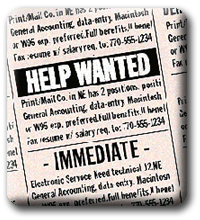 Repo Jobs is sponsored by collection agencies and repossession services as a tool to recruit quality skip tracers, repossession agents, debt collectors, and locksmiths. When you complete an online job application with Repo-Jobs.com your information is given directly to the personal managers responsible for hiring new employees. You will be contacted directly by the company looking to hire you. Your information will never be released to any third party. Your information is never released to any job recruiter, head hunter, or employment agency .

Our sponsor repossession services offer top pay for the repossession service industry along with a competitive benefits package. Please do not call any of our sponsor repossession services looking for work. Repossession services do not want you calling their sales phone looking for work in the repossession service industry.
Please read our Privacy, Terms of Use, and EEOC page for complete terms and disclosures.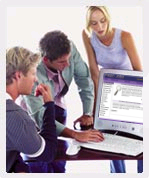 Promote your repossession service company and your repossession service web site by advertising on Repo-Jobs.com. Advertise your web site and actively search for quality employees in your area. Now that's a win - win situation.
Affordable advertising rates, and quality exposure makes Repo-Jobs.com the right web site to advertise your repossession service web site. Advertising rates for Repo Jobs is $120 a year prepaid. We will place your repossession service logo on every page at Repo_Jobs.com.