Now Hiring: Debt Collectors - Help Wanted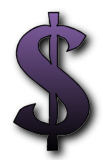 Debt Collector Job Listing 1
Debt Collectors wanted, full and part time employment is available. Established nationwide debt collection agency is offering excellent pay and a competitive benefits package and bonuses. Work at home, and set your own hours. Experienced debt collectors only need apply, minimum 2 years debt collection experience. Top pay from a top nationwide debt collection agency. Complete benefits package along with an excellent 401K plan. Monthly bonuses for individuals able to meet their debt collection goals.

Help Wanted: NSF Check Collections Manager Job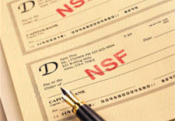 Debt Collector Job Listing 2
Collection agency that specializes in collecting NSF checks and bounced checks is interviewing qualified applicants to fill an open collections manager position. Ideally the candidate should come from a background in NSF Check Collections, or Bad Check Collections together with debt collection management experience. The ability to speak fluent Spanish would also be preferred, although is not required. A minimum 2 year degree in business management or accounting is a job requirement. Comprehensive benefits package make this a great debt collection job for the right canidate.
Help Wanted: Corporate Debt Collections Specialist
Debt Collector Job Listing 3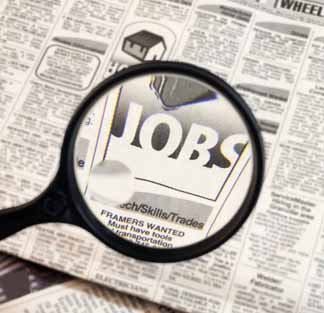 Corporate debt collection agency that specializes in collecting corporate debt is now hiring 3 seasoned corporate debt collectors. Work from home opportunity for the right candidates. Two years experience with corporate debt collection experience is required. Debt collection accounts are for utility accounts on commercial properties. This debt collection job pays a commission for every dollar you collect. Help wanted ads like this are unique opportunities for the right corporate debt collection specialist.