Repo Jobs Awards Page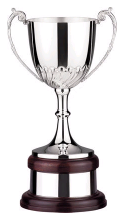 This page displays awards that the Repo Jobs web site has won in the past.
Please send us an email if you have a web site award for Repo-Jobs.com. We will post your award and banner here on this awards page.
I Help Find Missing Children Award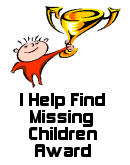 Repo Jobs has won the "I Help Find Missing Children Award" presented by MissingMinors.com. Repo Jobs was given this award for their help in promoting missing children awareness on the internet, and in the community.
Repossessor Wanted
07/29/2009 - Now Hiring: Job openings for repo men with experience or good training. We supply you with a repo truck and gas. Experienced repo men only.
Sponsors