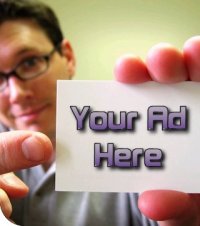 Advertise your repossession company on Repo Jobs. Maximum website exposure at a minimum cost. Advertise your website where all of the repossessors and repossession professionals are spending their time online, Repo-Jobs.com
Maximum targeted exposure at a minimum price makes Repo-Jobs.com the best place to spend your company's advertising dollars.
Repo-Jobs.com will accept advertising from any debt collection, or repossession company, or from any industry that services the debt collection or repossession industry.