Repossession Questions and Answers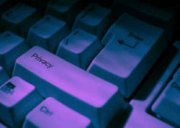 Repo-Jobs.com and its subsidiaries respect your privacy and are committed to protecting it. Repo-Jobs.com provides this Privacy Statement to inform you of our Privacy Policy and practices and of the choices you can make about the way your information is collected online and how that information is used. We make this notice readily available on our home page and at the bottom of every Repo-Jobs.com Web page.
Web Sites covered by this Privacy Statement

This Privacy Statement applies to all Repo-Jobs.com owned websites and domains, and our Subsidiaries. Links to non-Repo-Jobs.com websites. The Repo-Jobs.com website may provide links to third-party websites for your convenience and information. If you access those links, you will leave the Repo-Jobs.com website. Repo-Jobs.com does not control those sites or their privacy practices, which may differ from Repo-Jobs.com. We do not endorse or make any representations about third-party websites. The personal data you choose to give to unrelated third parties is not covered by the Repo-Jobs.com Privacy Statement. We encourage you to review the privacy policy of any company before submitting your personal information.
Types of information we collect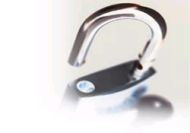 Personal information is information that is associated with your name or personal identity. Repo-Jobs.com uses personal information to understand better your needs and interests and to provide you with better service. Once you choose to provide us with personal information, you can be assured it will be provided to employers that have an interest in hiring you as an employee. Your personal information will not be released to any job recruiters or head hunters. Repo-Jobs.com will not sell or release your personal information to any other database or marketing companies. We take seriously the trust you place in Repo-Jobs.com.
Children and Privacy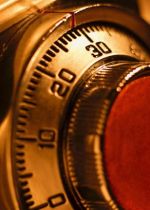 Repo-Jobs.com is committed to protecting the privacy needs of children and we encourage parents and guardians to take an active role in their children's online activities and interests. Repo-Jobs.com does not knowingly collect information from children under the age of 18 and Repo-Jobs.com does not target its websites to children under 18.